Armenian Cultural Foundation – East San Fernando Valley
Member meetings are held on the third Wednesday of each month in Sherman Oaks at 4808 Kester Ave. Due to COVID-19, meetings will be held online until further notice.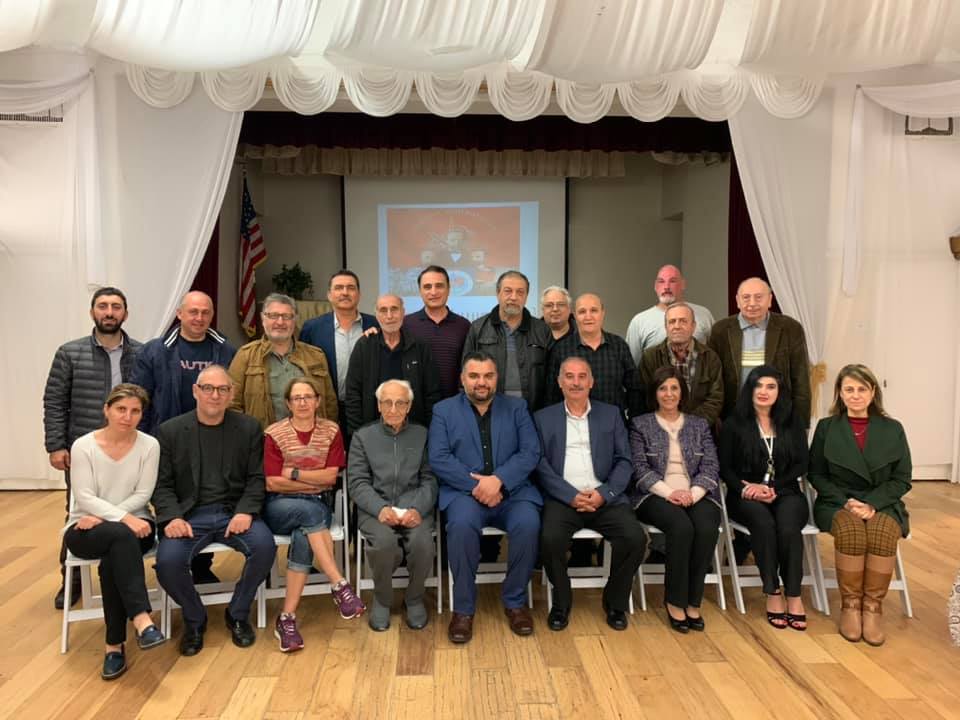 Welcome the official website of the Papken Seuni Committee. We are the chapter of the Armenian Cultural Foundation and affiliated Committee of the Armenian Revolutionary Federation Western United States operating in the Eastern San Fernando Valley – the area that spans the neighborhoods within the City of Los Angeles in the San Fernando Valley that are between the 405 to the West and the border with Burbank to the East.
The Armenian Cultural Foundation ("ACF"), with the Papken Seuni Committee of the Eastern San Fernando Valley is a non-profit, 501 (c) (3) tax exempt organization founded in California in 1976 with the mission to assist indigent and needy Armenians wherever they reside, both in the United States, as well as abroad in Armenia and Nagorno Karabagh (commonly referred to as Artsakh).
Since its inception almost half a century ago, the ACF has responded to the community's call to action by providing urgent assistance for disaster relief by funding emergency medical supplies, including medicines and first aid kits, clothing and bedding for the most needy, with a focus on the elderly, children, toddlers and infants, and even the construction of temporary shelters where necessary.
Your donation to the ACF helps assure that the most vulnerable segments of society are quickly identified and their essential needs provided for in a timely, efficient and effective manner.